So amfest made a minecraft server.... Please join and build something nice =D
Go to
http://www.minecraft.net/servers.jsp
(make sure you are logged in..accounts are free anyway)
Then look for
7am Desu
like so...
If you can't find it, try refreshing....or maybe amfest's server is down...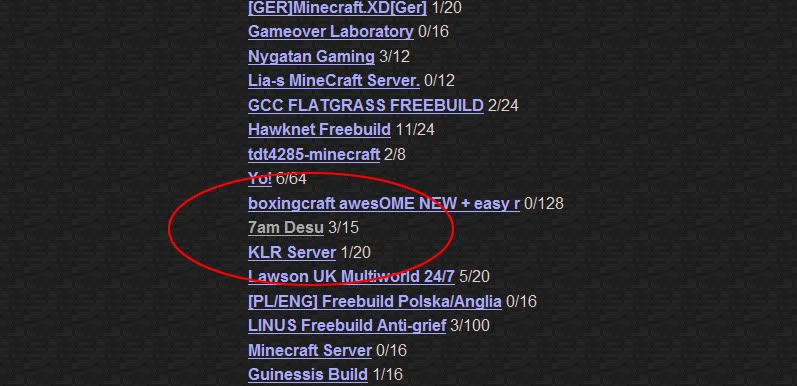 Arcueid Greets you!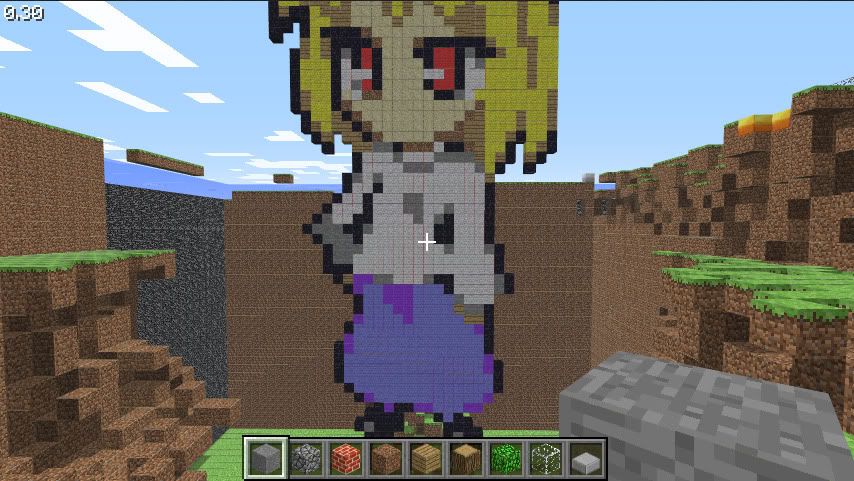 Panty And Stocking.... no Garterbelt though...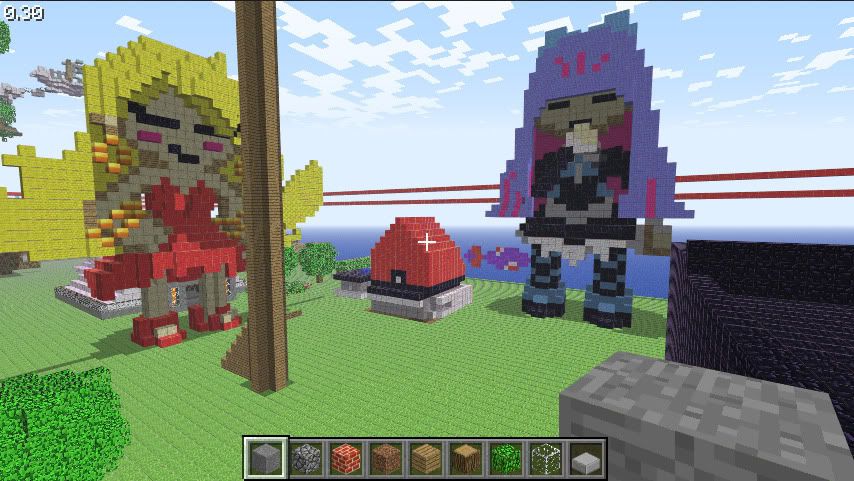 The Hindenburg (before it crashed)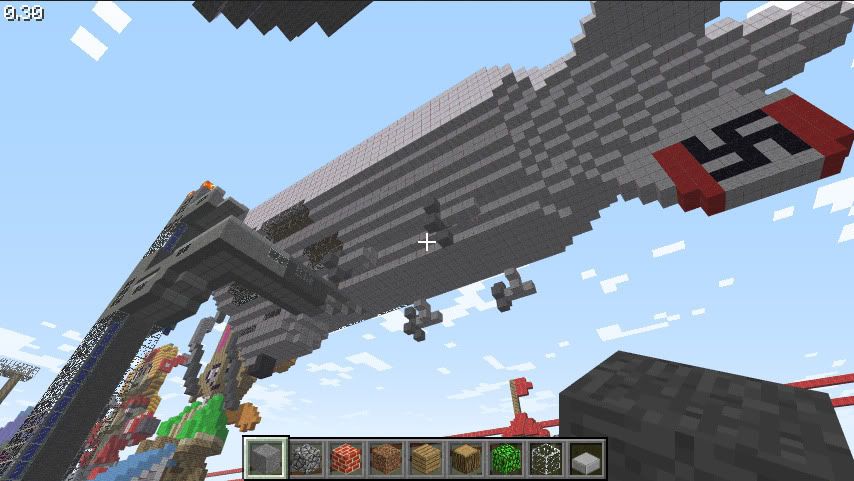 Kupo!
USS Enterprise (no, not the starship XD)
100 Steps up to the shrine! Please donate there as the miko is poor...
A vacuum-marked Eva!