Welll seeing how others have their own little shop, I decided to make one as well.(; I'm a newb at GFXing but I'll try to do my best on whatever you order! :3 And what I do is freeeee, just so you know.(;
Rules:
-Please use the request form when requesting, it makes my life a lot easier(:
-No spamming
-Please don't pester me about your request, I'm a busy person too you know.
-Tell me beforehand if you'll be using it on OTHER SITES as well.(:
-No yuri or yoai or anything inappropiate please
-Credits for textures:
http://asianmagic.deviantart.com/journa ... /#comments
Examples:
-Signatures-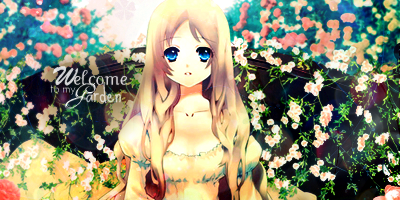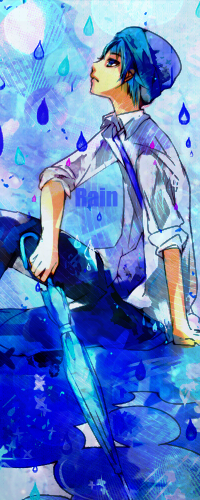 -Avys/Icons-






Request Form:
Type:(set, sig, avy, icon)
Image URL:
Size:
Text:
Specifics:(anything to add?)
-Thanks for reading this far.(: