Does anyone know who this girl is? Source, artist, and/or full image would be much appreciated.
onigirichan wrote:
ok i have another request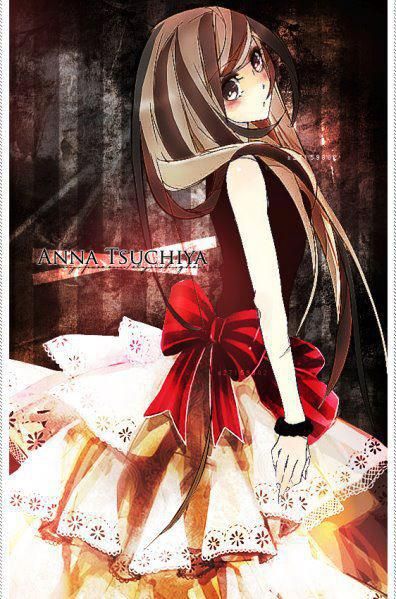 The first one, judging by the name on it, is most likely a fanart of the Japanese singer Anna Tsuchiya.
The last one is a western fanart of a much prettier Asian image. I'm wholly sure I've seen the original here on ShuuShuu, but I do not recall the artist at all.