I just posted this image:
http://e-shuushuu.net/image/314199/
((EDIT: My CCS image has now been replaced by Dancu's image. However, when I posted the image AGAIN, it said it matched the other image 100%, when it clearly doesn't.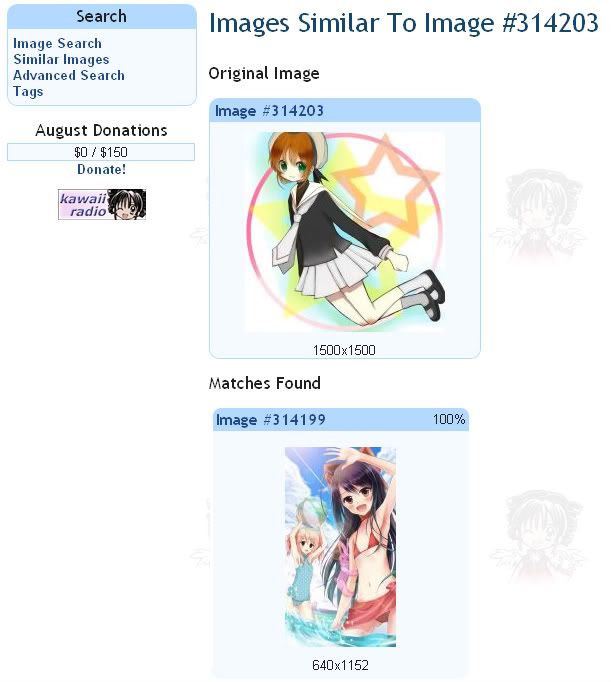 ))
However, it did not appear on the main page of Shuu, nor does it appear in my Images.
When I edit it and then save it gives me this error:
Message
Unable to open underlying table which is differently defined or of non-MyISAM type or doesn't exist
Code
1168
File
/var/www/e-shuushuu.net/common/functions/db.php
Line
51