Disabled for, and I can't believe I'm saying this, inappropriate use of a bus. -
Ran
Yeah, but she's cute, whereas the kids from Code LYOKO are a sniper's dream come true.
-RdMarquis
---
Posts: 132
Joined: Mon Jul 02, 2007 7:49 am
Location: U.S.A.
Contact:
Quenlin wrote:

http://nanjokoji.deviantart.com/art/Rik ... r-82063329

Hands. Down.
=3 He's awsome! I'm subscribed to him on deviant art.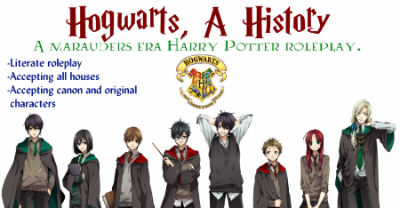 We are currently in need of a lot of characters canon or original! Stop by to see what canons are available or create your own character!
---
Oooh nice,nice!! *O*
Jei cosplay xP
- Яawr.
---
---
Posts: 4
Joined: Wed Jan 07, 2009 2:47 pm
Wow, so nice :3
it really does look like the real Riku
---