Okay guys! Here are the few my bf took of me. XD I might be able to post more if/when I get any official pictures that the wedding photographer took.
This is me with the guy I had to walk with, his name is Steve, and he was very sweet.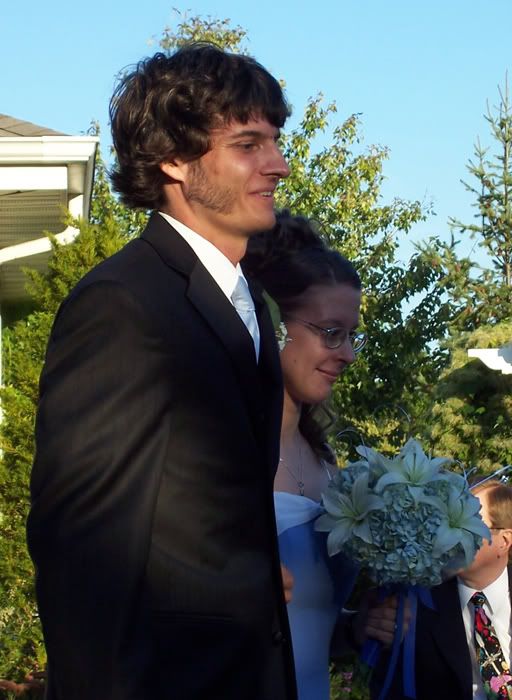 Standing at the altar. XD Not a good shot of me but oh well lol.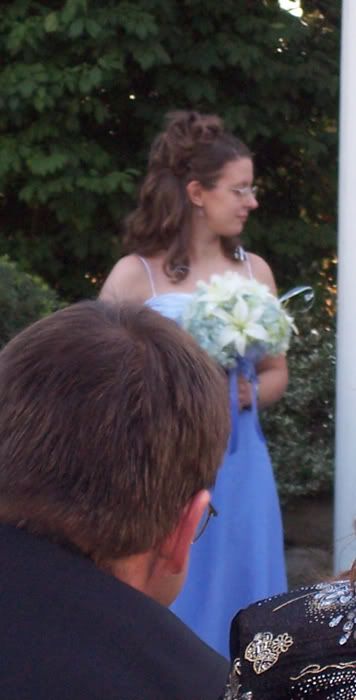 Here's a close up of me. You can see my hair.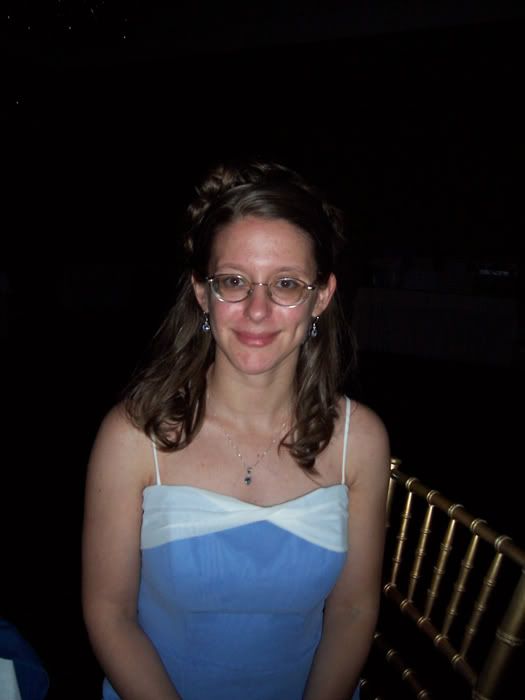 I was dancing with some friends here. I blocked my face. XD But you can see the back of my dress.
And here is a good front shot of the whole dress. This was back at the bed and breakfast we stayed at after the wedding. My hair looks like crap now. XD