Got a chance to play with Yatchii & friends!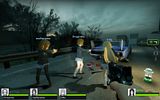 Our adventure begins...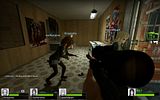 Made it to the next level. How long can we last?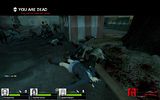 Ah! The first victim!
Here we are in the Tunnel of Love! (no Lily around to cuddle sadly)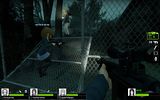 And here we are breaking into the amusement park's premiere ride!
The Yatchen needing a breather.
Us getting into more trouble.
Moaning Lesq!
Unfortunately, before we boarded the helicopter, Yatchii was hit by a toxic dart!